By Kevin Williams
Okay, time to buckle up and go for our weekly whirl through the blogosphere in search of anything and everything Plain.   Have some tasty stops today: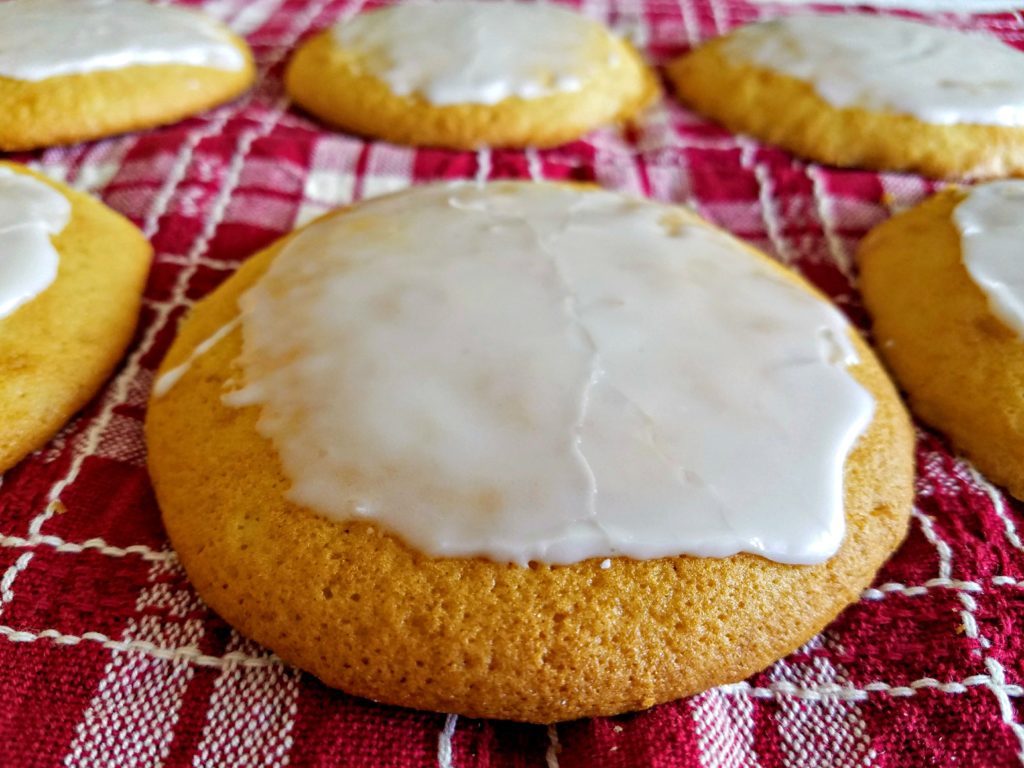 AMISH BUTTERMILK COOKIES:  Meemaw shares a recipe an Amish friend gave to her for homemade buttermilk cookies.  Buttermilk cookies, done right, are amazing.  Probably the best Amish-made cookies I've ever had were buttermilk cookies that I got at the Amish Acres bakery way back in the early 1990s.  I still remember them, they were soft, flavorful, and iced perfectly.  Meemaw's cookies look like those that I sampled so many years ago.  Click here for her recipe.
AMISH SOUR CREAM CHOCOLATE COOKIES:  LOL, now this is a circular one...Patricia's patchwork did a recipe from this site, so I am sending you to her site to get a recipe that came from this site.  But it's a great recipe and looks like she did a delicious job making them, so click here to enjoy!
IRA WAGLER:   Ira wrote a book called "Growing Up Amish".  Ira is viewed with disdain by some segments of the Amish, viewed that way for leaving the church and then writing about it.  But I find his writing to be generally even-handed and thought-provoking. I'll admit I was drawn to this post because I know and have met most of the people mentioned.  I've written before about David Luthy, a convert who joined the Amish and, well, I'll let Ira tell the rest.  I know this post is long but you'll really learn a lot of fascinating nuggets if you stick through it. Promise. Click here to read.
AMISH OVEN-BARBECUED PORK CHOPS:   These look amazing, check out the recipe here!
BLOG SPIN - PHOTOS FROM AN AMISH FARM:  I just thought it'd be fun to randomly pick out a blog post from the blogosphere that wasn't recent, just to find something interesting, so I spun the "spinner" and came up with this gem from a very conservative Amish settlement in Wisconsin. I could relate to everything the photographer experienced, but he came up with some precious photos. Enjoy!